Troll the Neo
Rare is it that a life touches so many people – especially those they've never met in person. Troll the Neo definitely fits the bill.
The big guy went to the bridge last night. He had a rough couple of weeks, and now he is at peace. I hope Gryffin met him with a big Baroo. Please think healing thoughts for his family during this difficult time.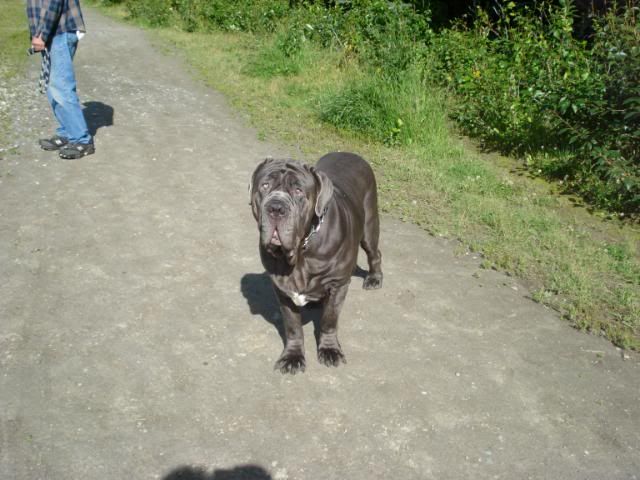 Troll will be missed.