Swiss Lick Swissies Canine Cancer Fund
It's been a year since we lost Gryffin. We could be all melancholy, but he'd rather we laugh a bit – or at the very least, smile when we think of him.
Instead of the sad mumbo jumbo, I figured I'd share some of what I learned from Gryffin over the years to help get you to smile.
1. I am the most beautiful [person] in the world.
2. Absolutely everyone loves me. A lot. Why wouldn't they? See #1 if you are unsure about this.
3. When in doubt, smile. It's hard for anyone to be upset or sad when they see my winning smile.
4. Never underestimate the power of a well placed, room rumbling, ominous growl. I think it makes teenage boys wet themselves.
5. Playing practical jokes on unsuspecting people, dogs or cats is always a great way to provide amusement in my day.
6. If I am going to dish it out (see #5), I have to be able to take it as well.
7. It's always better to ask forgiveness (employing #3 works) than permission.
8. Winter weight is ok. It will burn itself off when I run around the yard sniffing everything during/after the spring thaw.
9. Sharing food is just not cool.
10. Watch out for the bitch. There is no such thing as a good day for one of them.
This is almost as hard for me to write as it was when we lost Gryffin in January. But the gorgeous Basja went to the Bridge this morning. It was time.
Basja developed lymphoma a little while back. Her human worked to build up her immunity, as chemo wasn't really an option. The time came today for her to say goodbye…
I loved Basja as if she was my own. I know Dan felt the same. Indy was probably convinced she was a Swissy, and Ozzy seemed extremely attached to her when they met for the second time a couple of weeks ago. Even the old curmudgeon, Beowulf, seemed to love her.
Please send your good thoughts and prayers to those Basja left behind. They will need them.
I'll miss you, Basja.
Since losing Gryffin to cancer four weeks ago, we've felt as if we need to do something more to help with the fight against cancer.
Dan and I are already involved in with a few charities that fund cancer research for humans. I've even participated in a couple events for canine cancer. Well, now it's personal, so we need to take the next step.
Along came the Swiss Lick Swissies Canine Cancer Fund. It's not an official organization. We don't have a 501(c)3 designation. If this gets big enough, I will get one. Right now, we are fundraising for organizations the DO have their 501(c)3, like the National Canine Cancer Foundation (NCCF).
The NCCF is an organization that helps fund the important research grants that will eventually (hopefully) find a cure. Or at least get us closer to a cure. Here is their Mission statement, copied directly from their website.
The National Canine Cancer Foundation is a nationwide, contribution funded, 501 (c)(3) non-profit corporation dedicated to eliminating Cancer as a major health issue in dogs by funding grants directly to Cancer researchers who are working to save lives, find cures, better treatments and accurate, cost effective diagnostic methods in dealing with canine Cancer.
The purpose of the Foundation's Research Grant Program is to encourage and provide grant support for basic, pre-clinical and clinical research in high impact and innovative cancer research, which is intended to develop innovative approaches to a cure, treatment, diagnosis or prevention of cancers in dogs. The program fosters collaboration between basic and clinical scientists with the intent of enhancing the transfer of basic research findings to clinical usefulness.
So, as of Friday night, we have a store on Zazzle with a few cool shirts for you to purchase!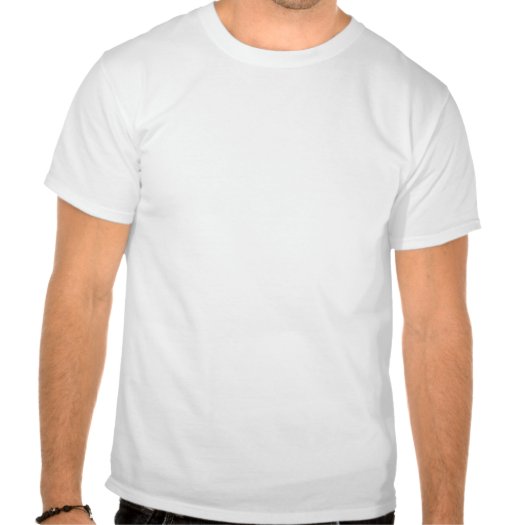 I hope to add a few more shirts in the next week or so, and maybe some other products. The store may move to another location if I can find good products for lower prices, but I'll let you know when that happens.
Please consider buying a Swiss Lick Canine Cancer Fund shirt. I'm sure it would make Gryffin happy!